on Tue Jan 30, 2018 5:04 pm
Ahoy StoneTiders!

Our team has been busy! A lot more content and fixes have been added such as the workbench, furnace and inventory crafting system. Fixes on the canoe and much more! We plan to have a playable version ready as soon as possible, see more below..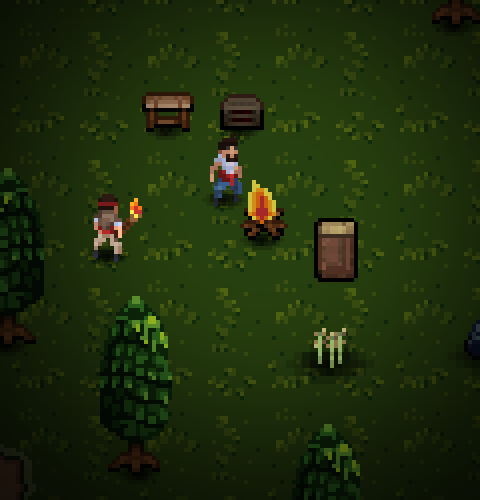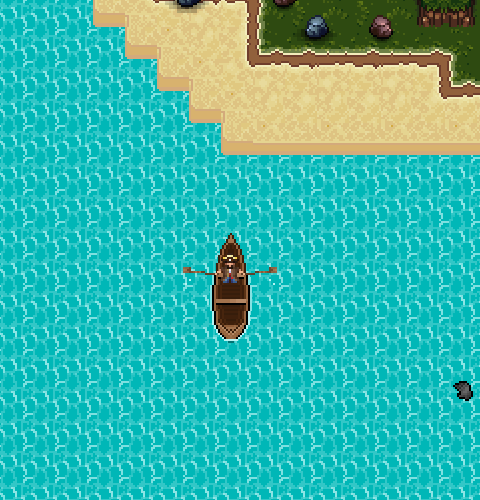 Here's a quick list of what we have been up to lately.

Features:

- Improved Workbench HUD & system.
- Improved Furnace HUD & system.
- More crafting recipes for the inventory.
- Copper Mine animations.
- Item HUD stats shown on hover.
- New NPC leopard.
- New Weapons and Armor.
- Extra Crew HUD buttons.
- More sound effects.

Fixes:

- Canoe Frame building fix.
- Canoe movement fix.
- Game HUD fixes.
- Resolution fixes.
- Zoom scaling fix.
- Campfire sound bug fix.

Stay up to date by following us on social media!


https://www.facebook.com/StoneTidegame

https://twitter.com/StoneTidegame

https://www.youtube.com/channel/UC3KjkWlNuueq4zu37vdwIZw

Permissions in this forum:
You
cannot
reply to topics in this forum